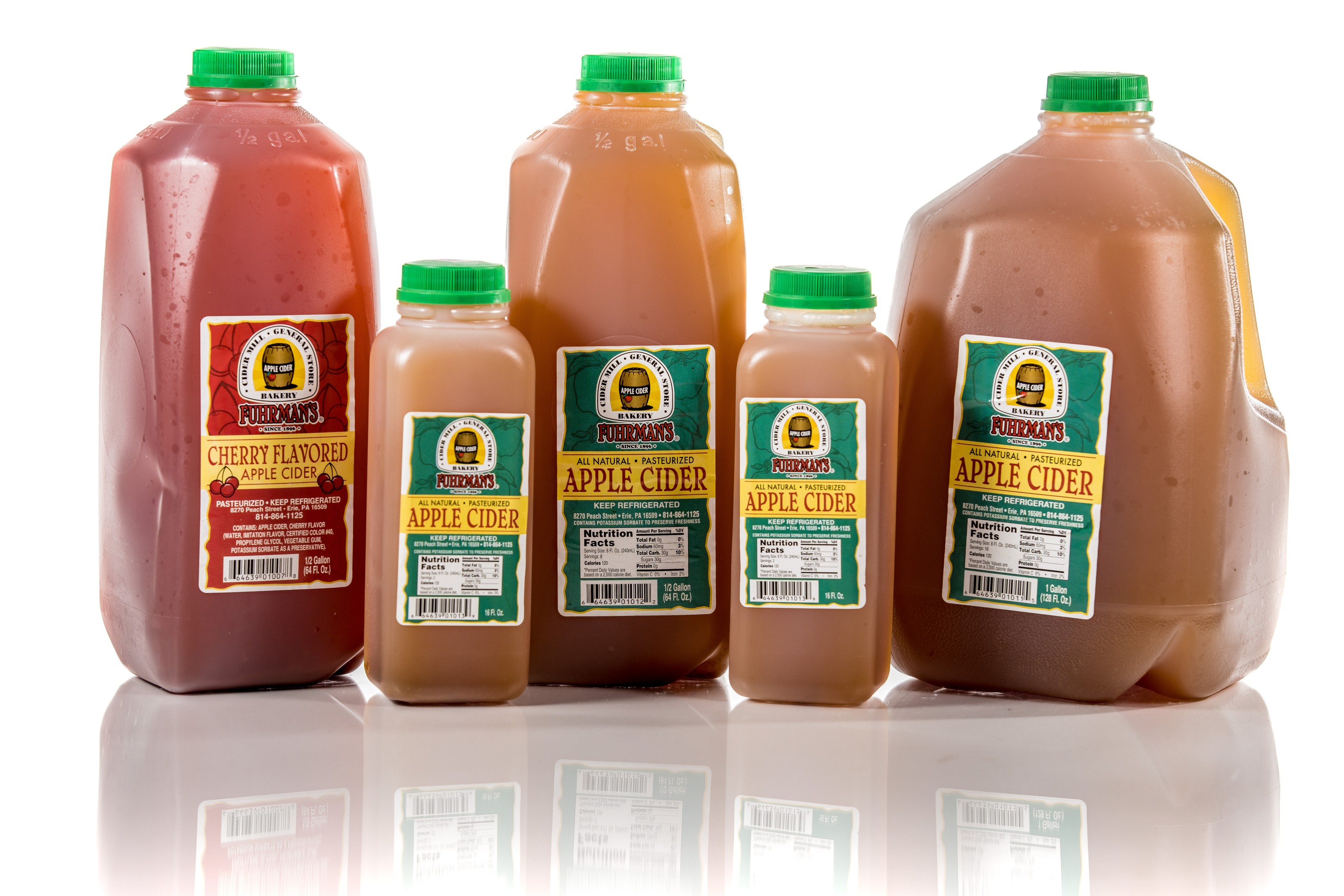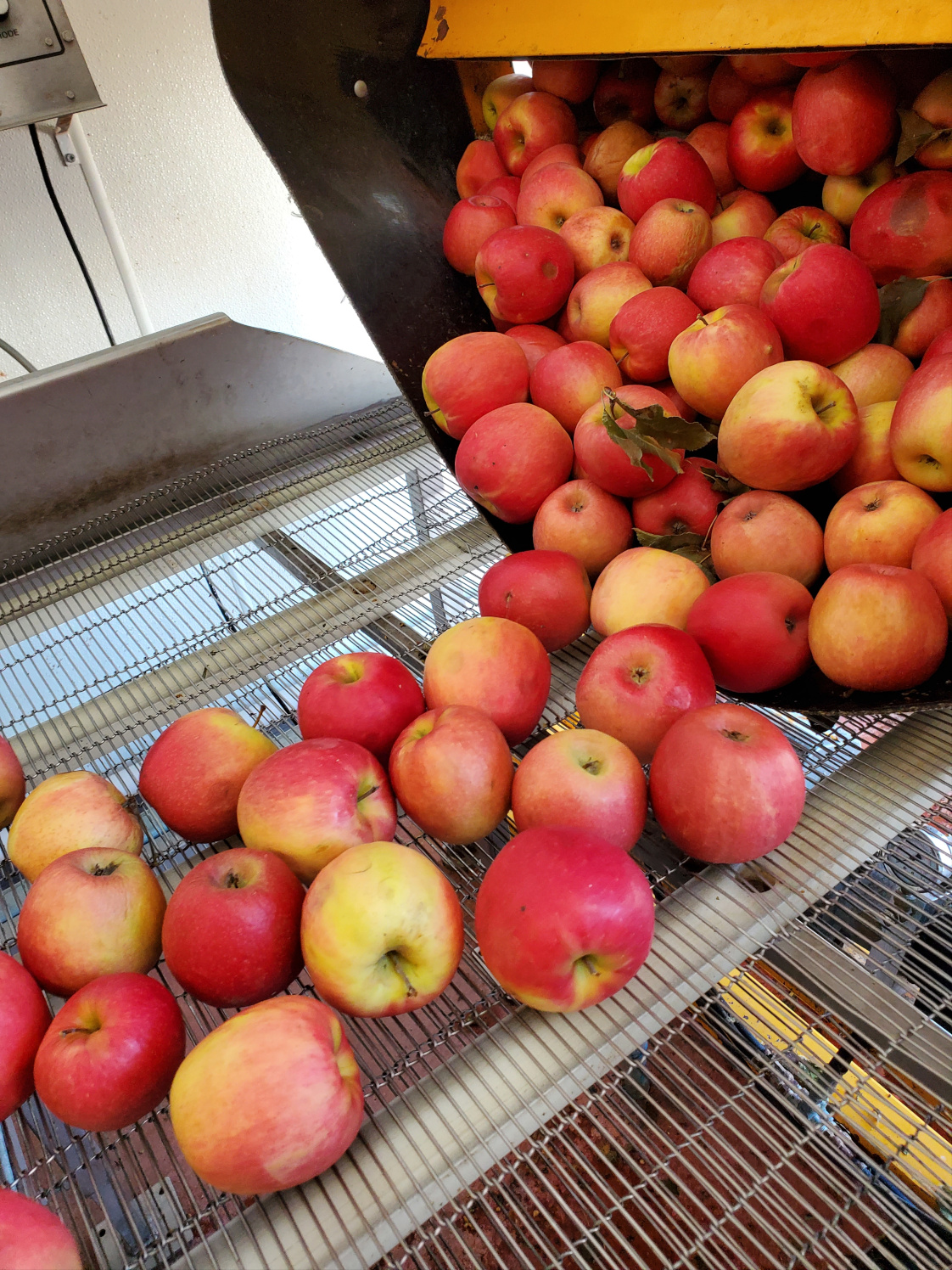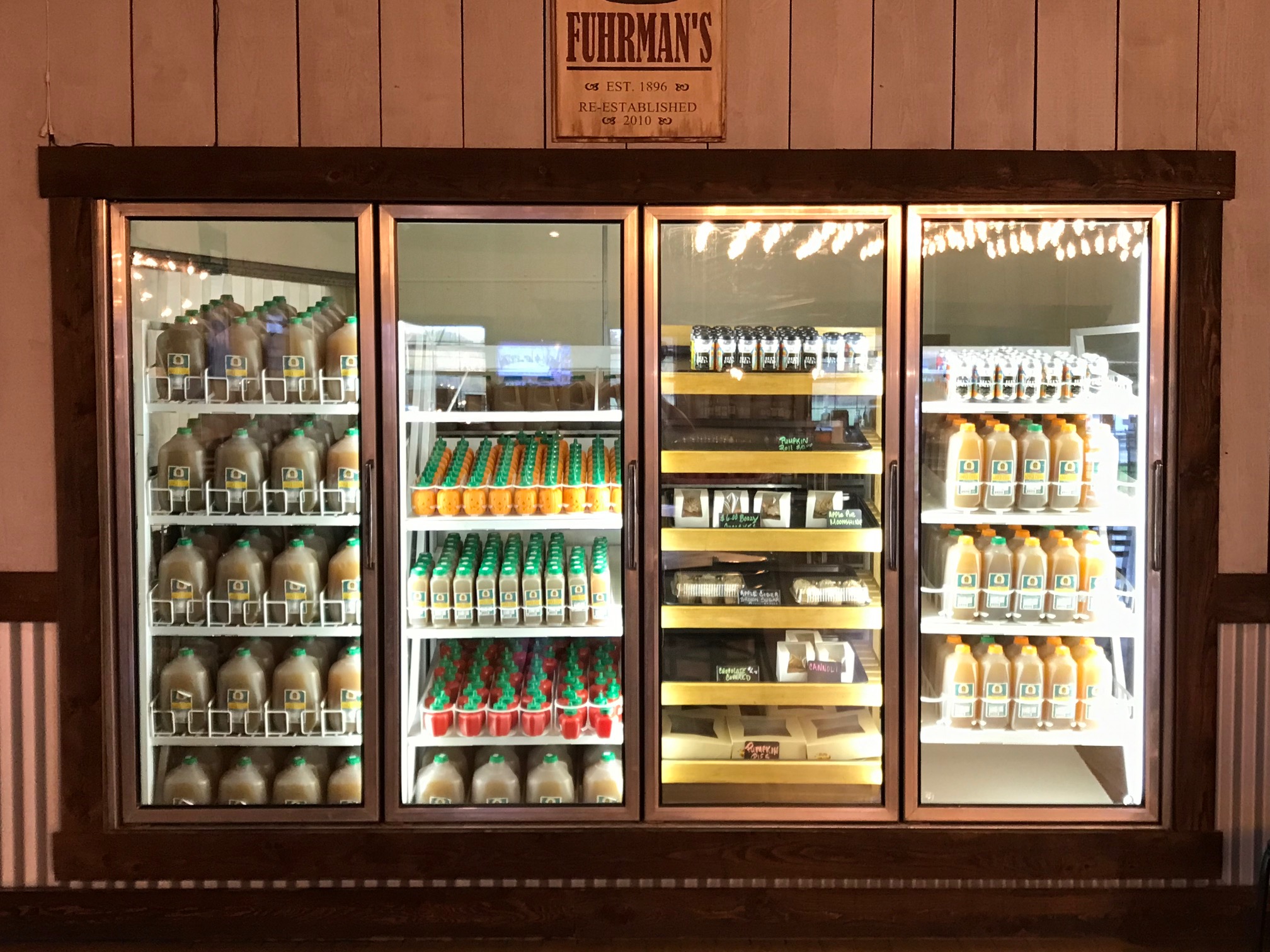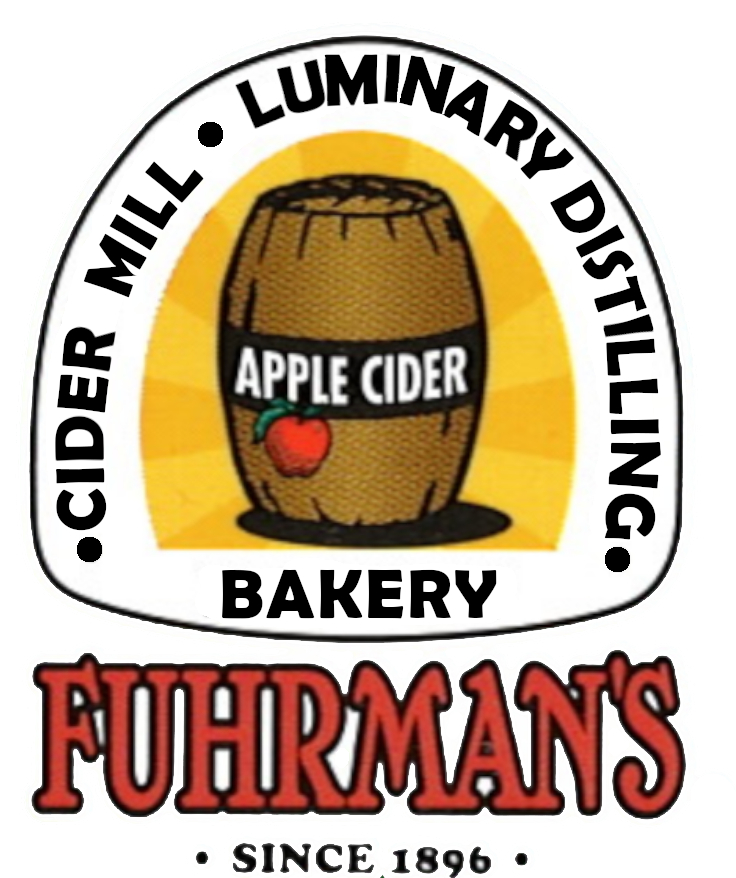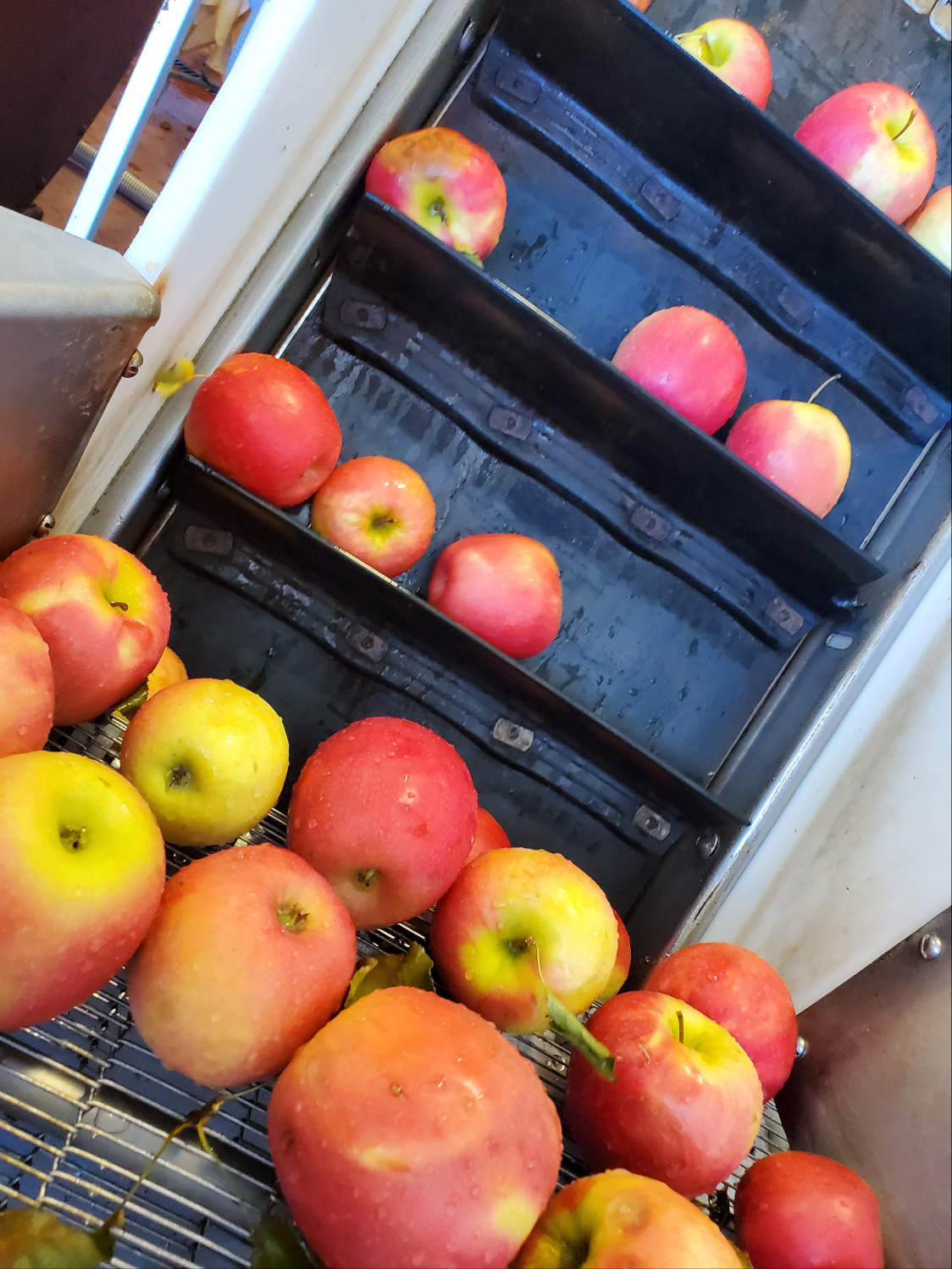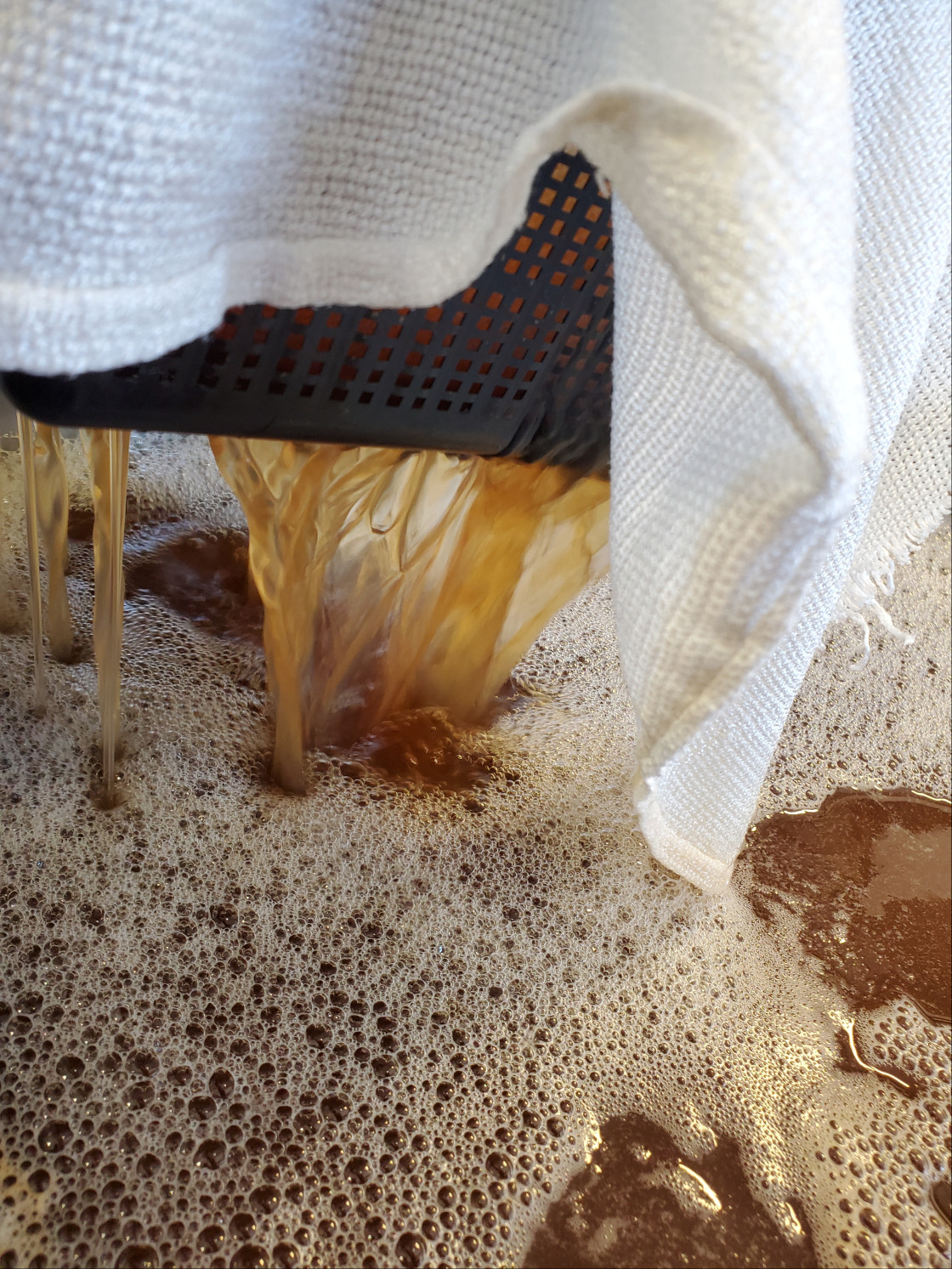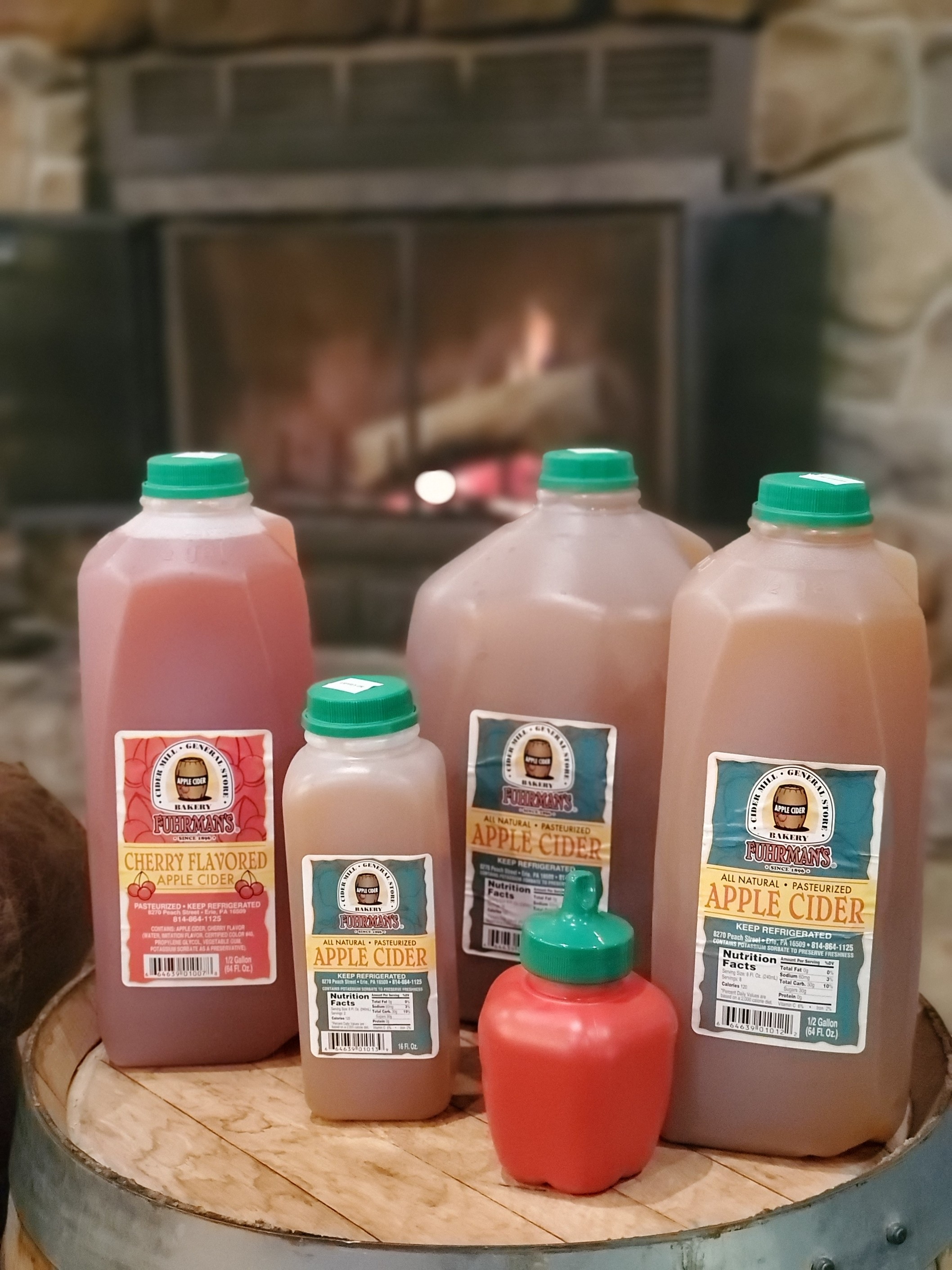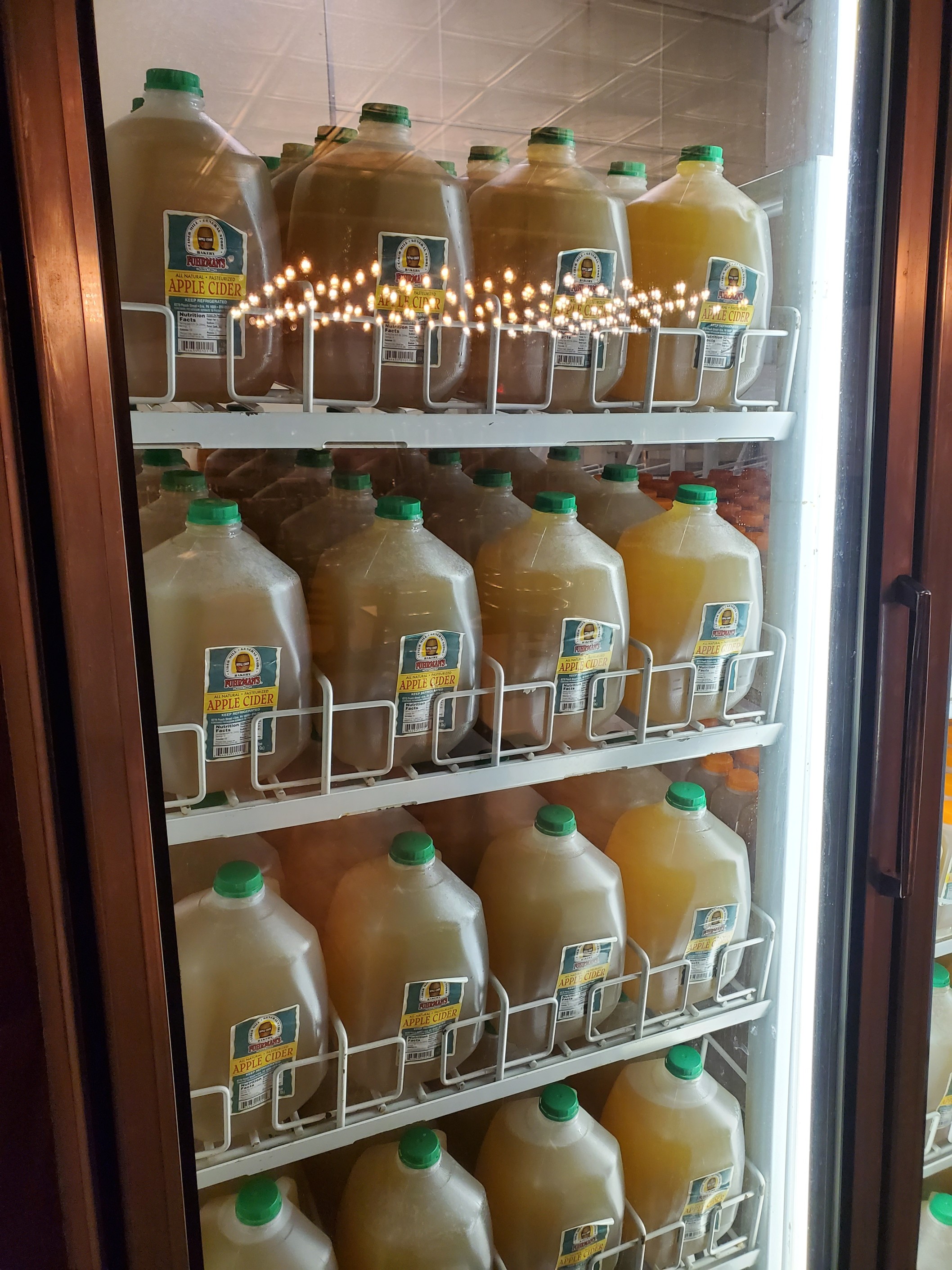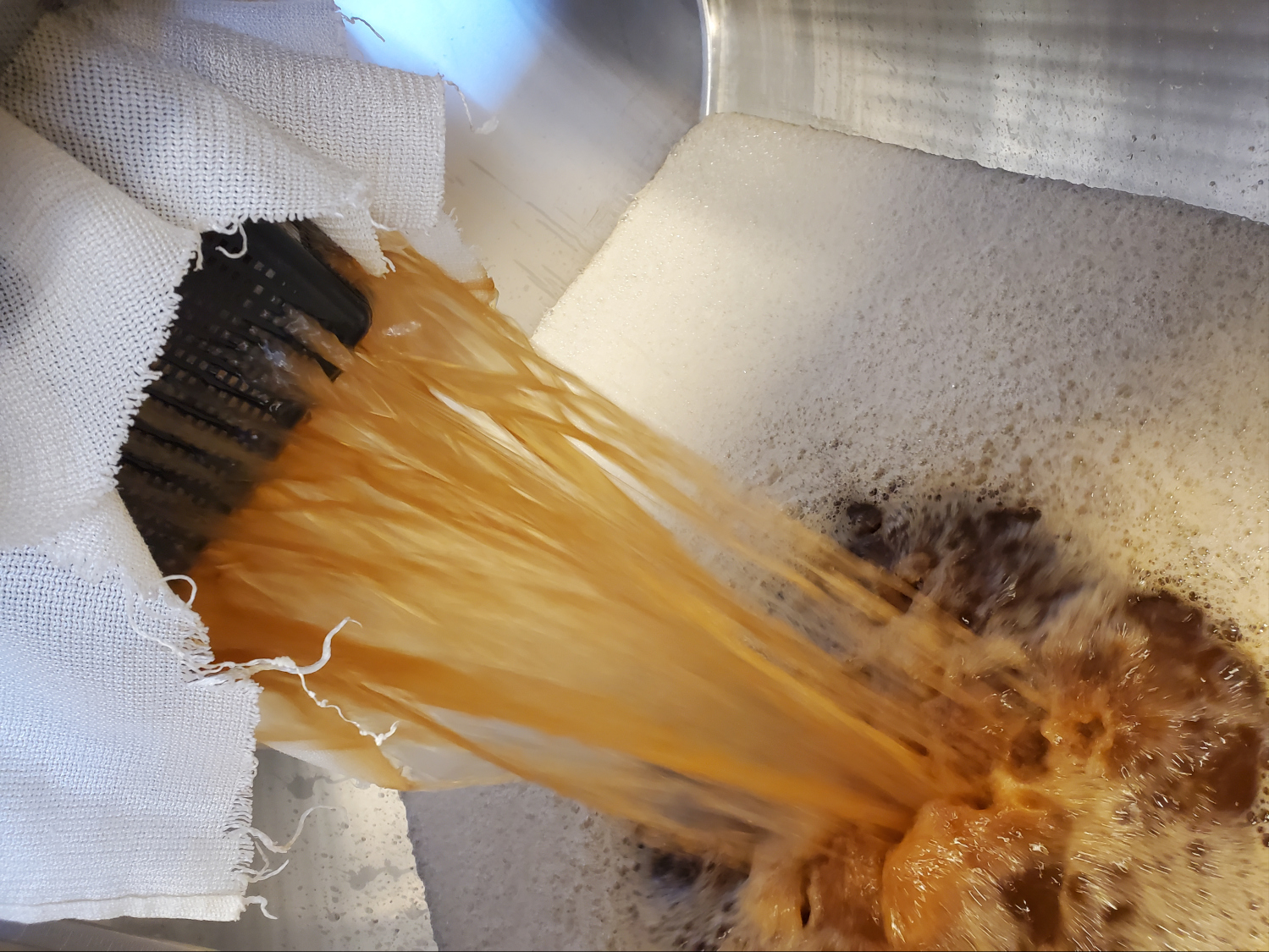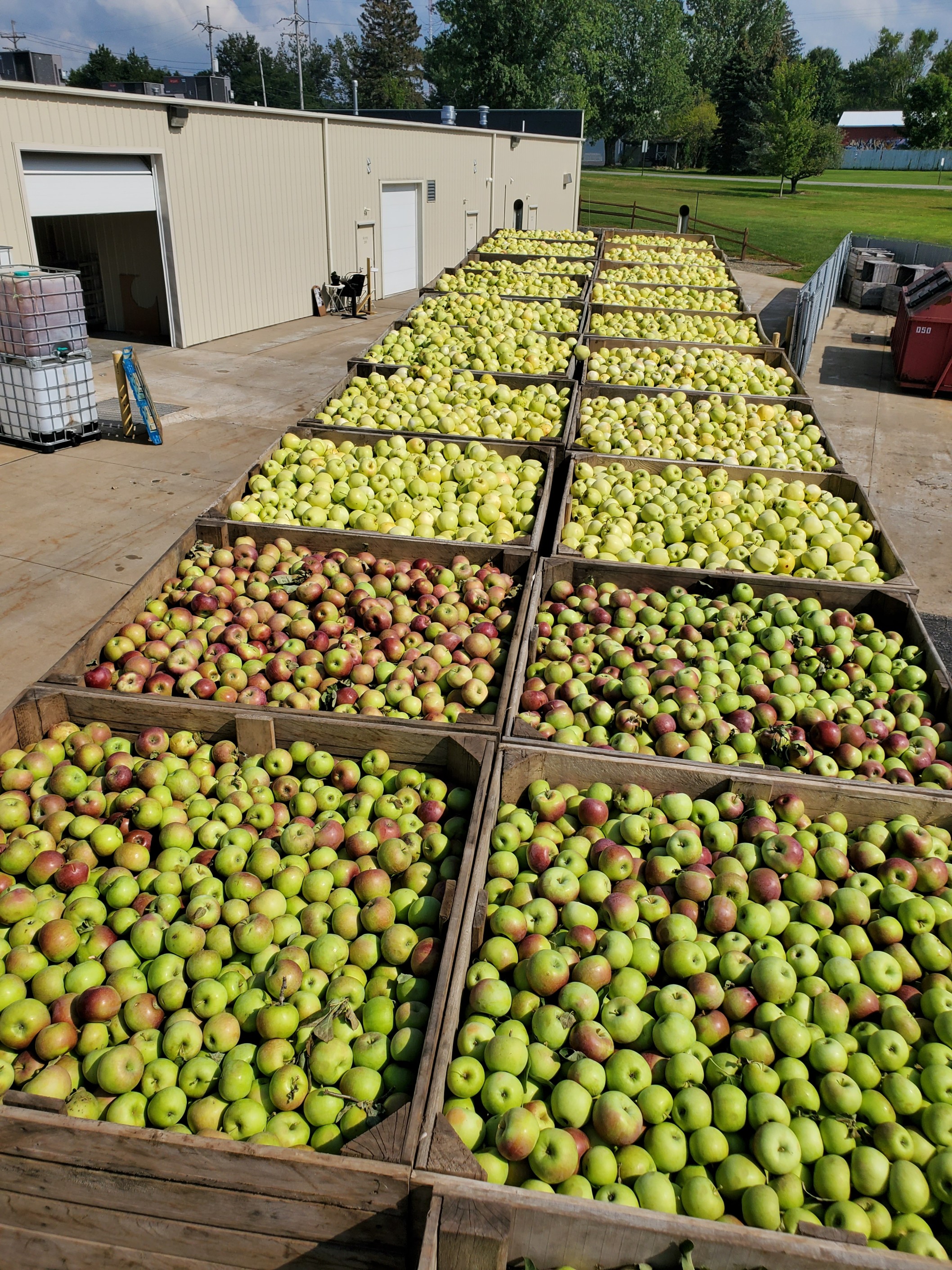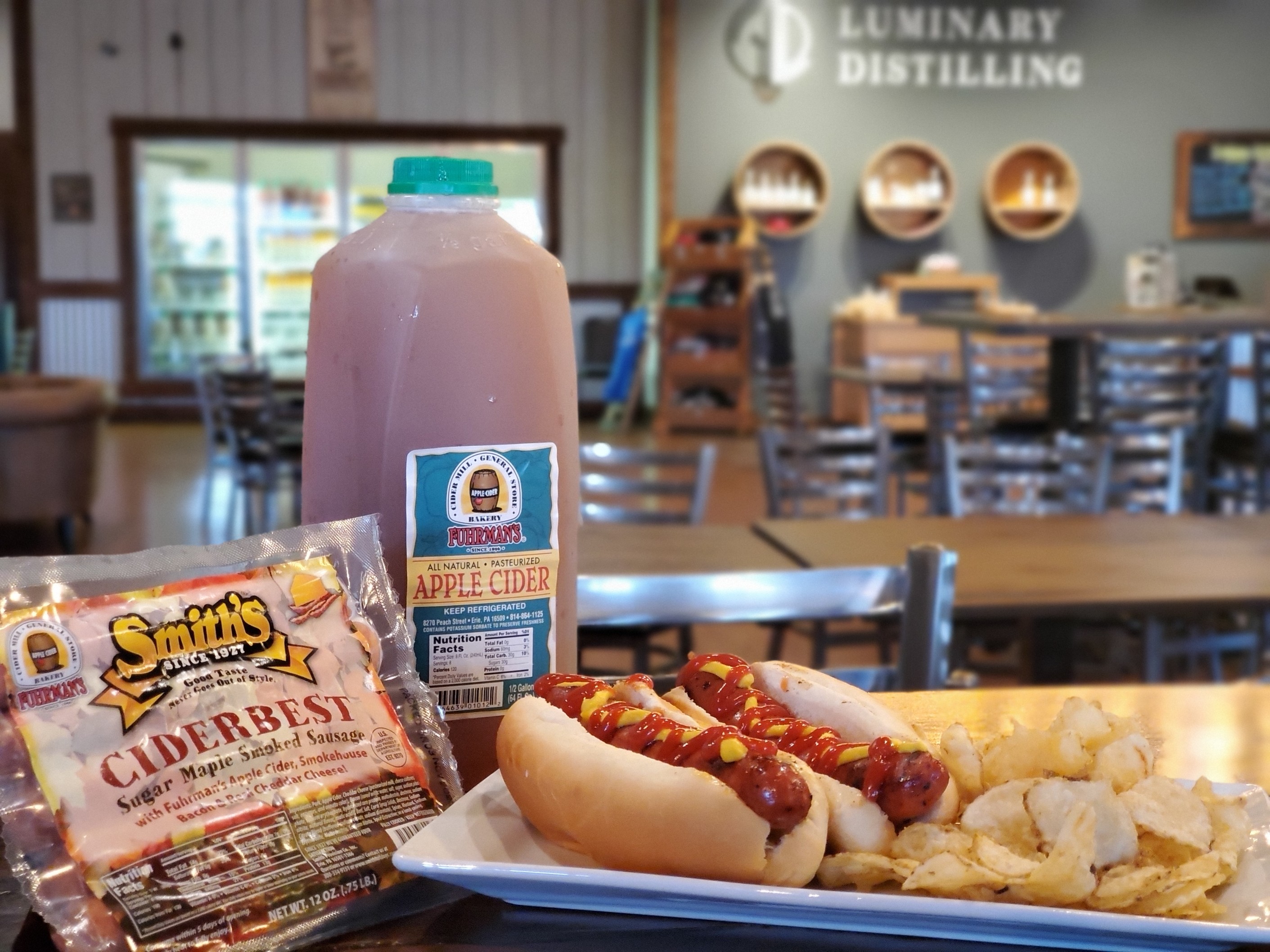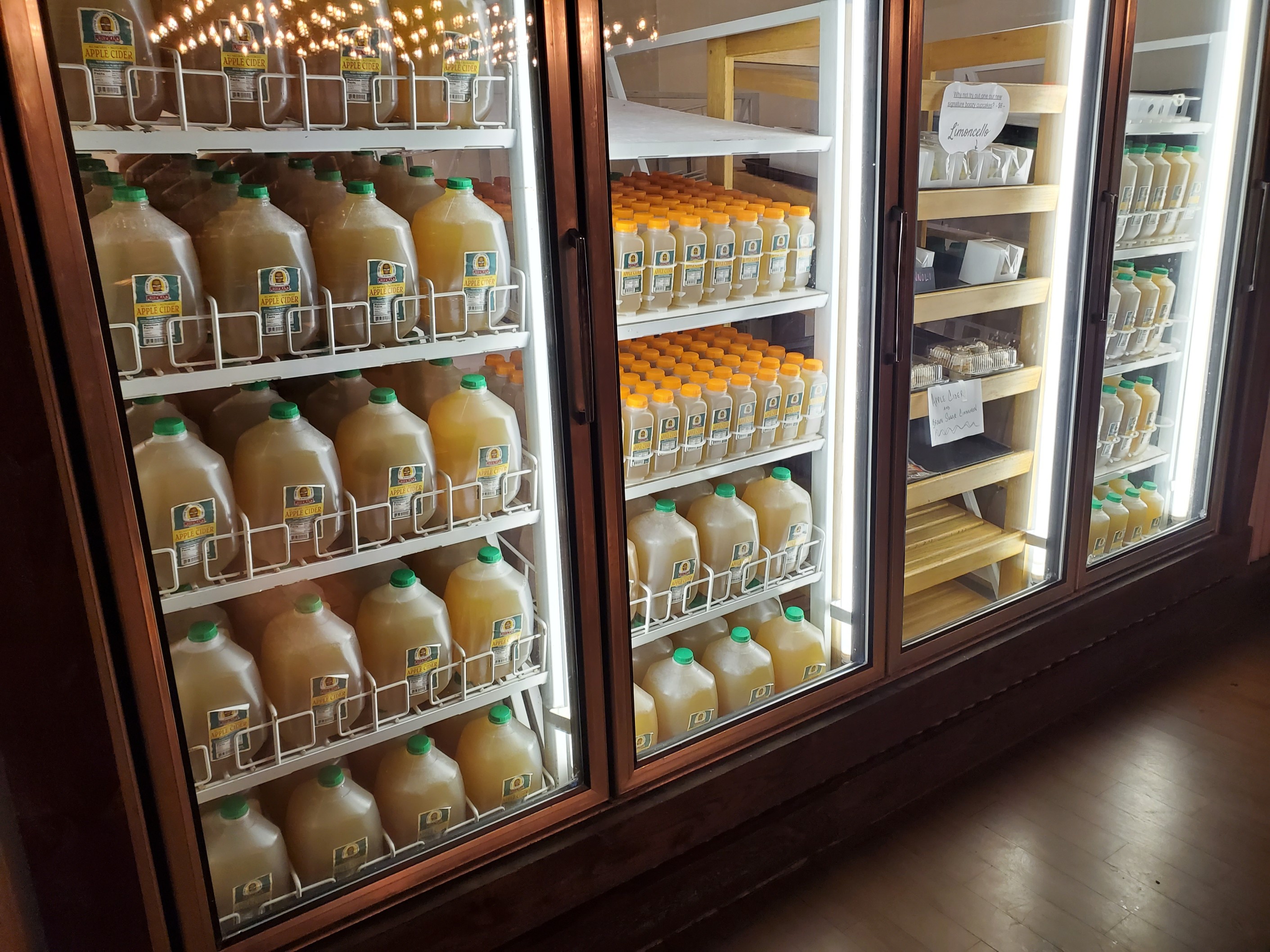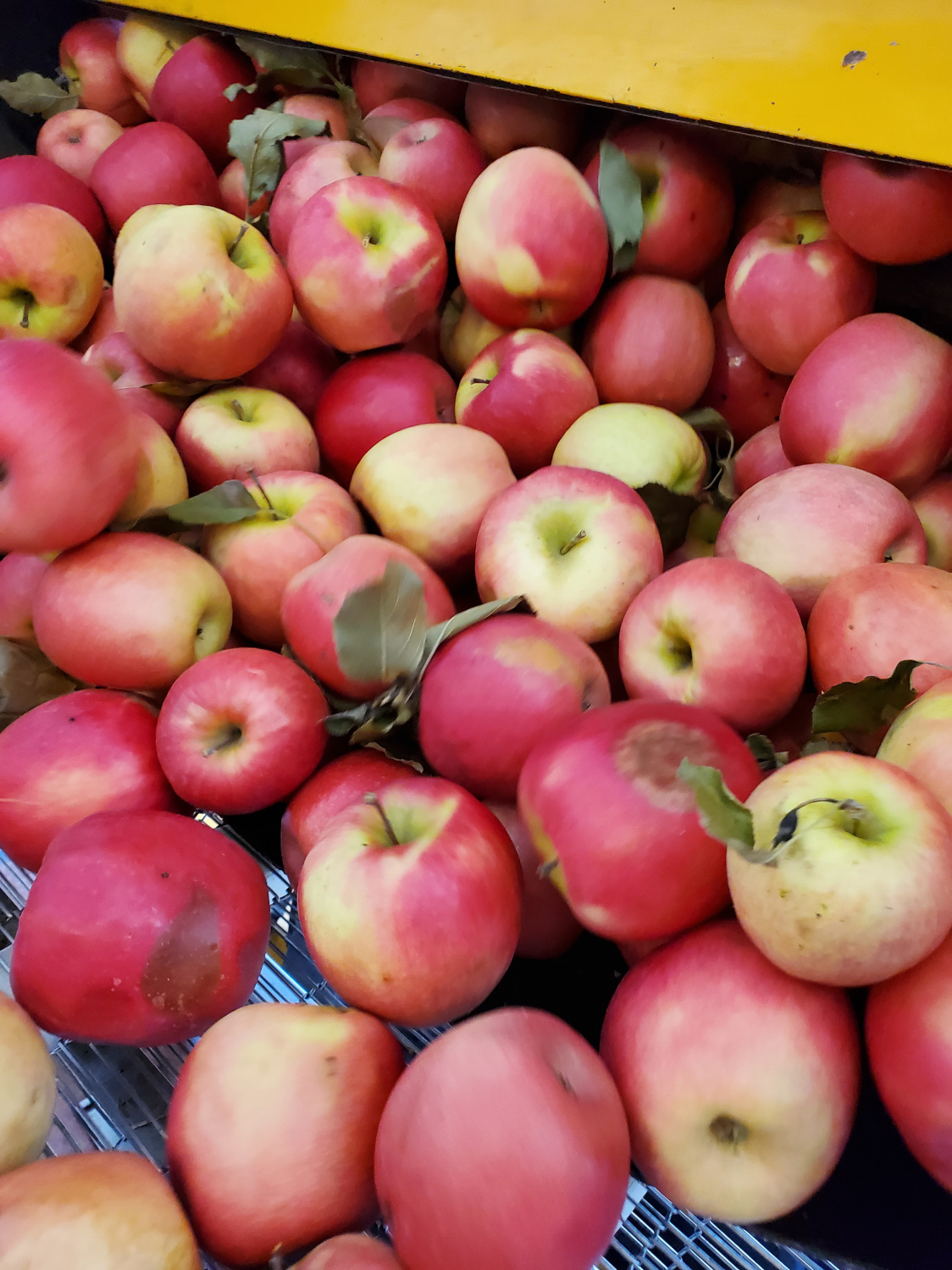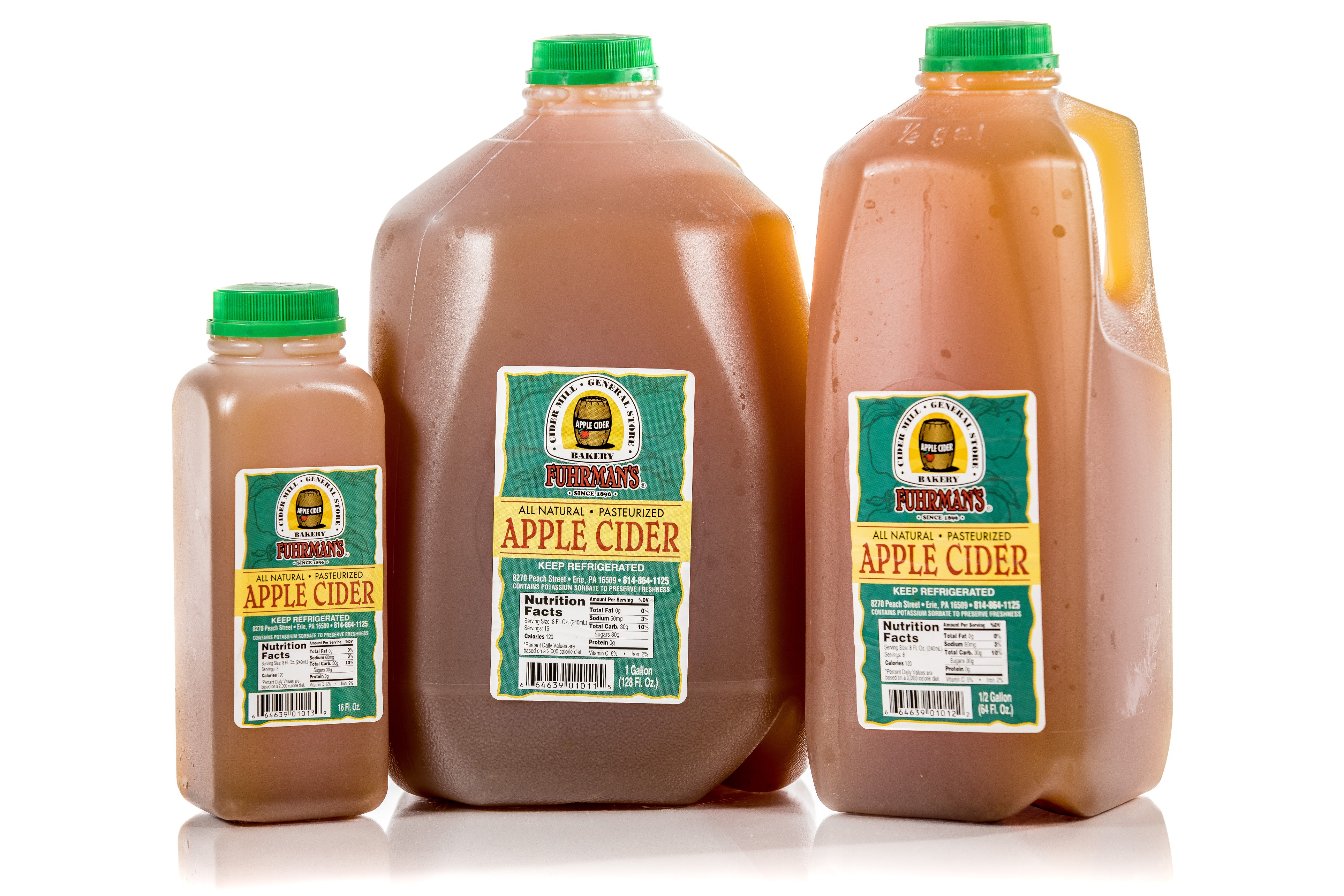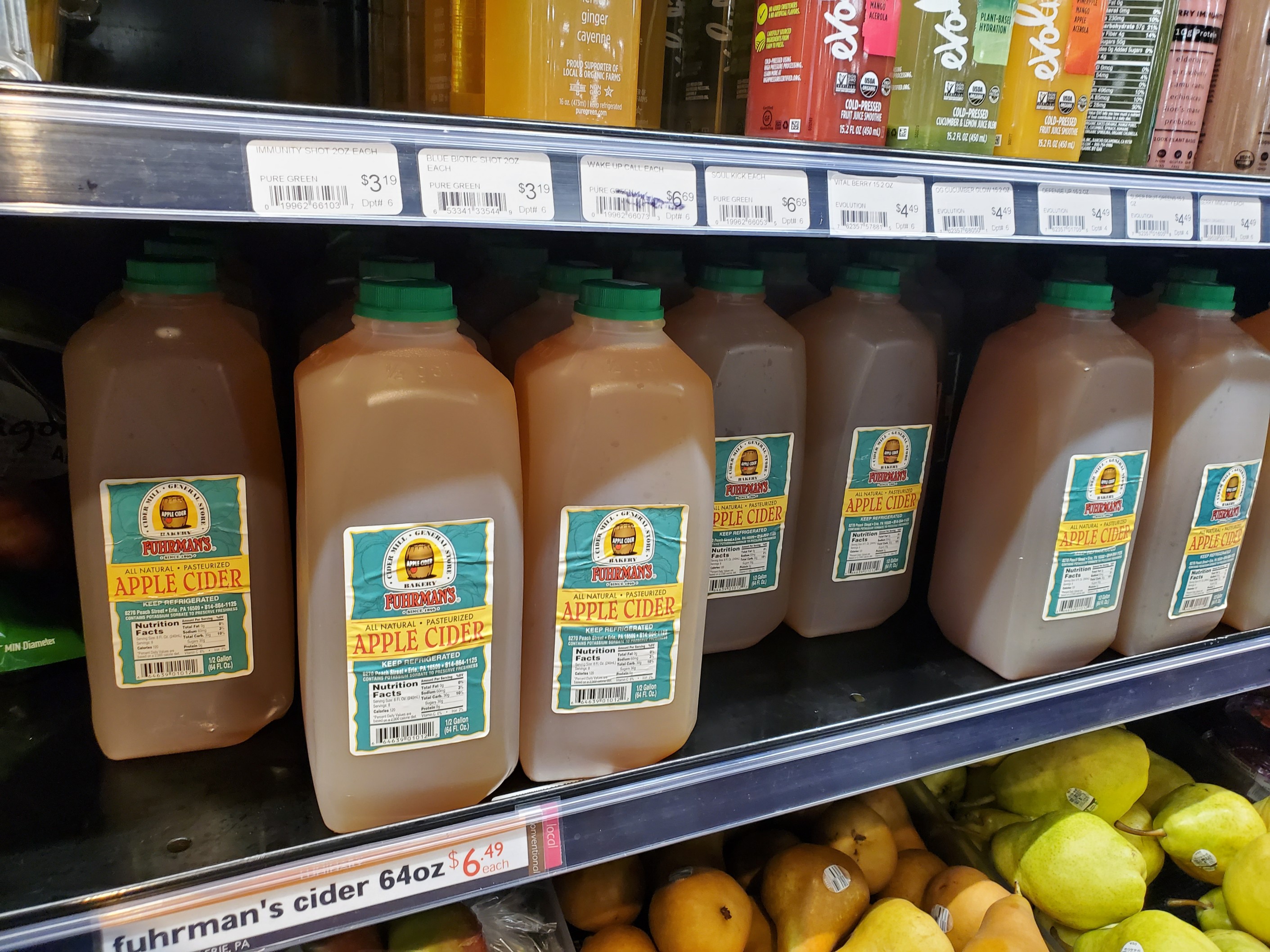 Fresh Apple Cider 125 Years In The Making!
For over 125 years, Fuhrman's Cider has been providing Erie and the surrounding areas with premium, small batch Apple Cider. We only offer our cider seasonally, when we can source the freshest apples from our suppliers in Western Pennsylvania and New York.
In Erie, Fuhrman's is synonymous with apple cider.
All Fuhrman's Cider is pressed at our Cider Mill at 8270 Peach Street in Erie. We have been operating in what is now only the 2nd location of Fuhrman's Cider for nearly 15 years, and only relocated after a fire destroyed most of the original mill in 2007.
A new era of ownership is now underway after the owners of Luminary Distilling found a perfect avenue for growth in acquiring Fuhrman's Apple Cider. Luminary was a former neighbor of Fuhrman's and just as Luminary was exploring growth options, the opportunity to buy Fuhrman's presented itself. Luminary Distilling moved from its original 2,000 square foot operation into our new 10,000 square foot facility. Conveniently, one of the distillery's most popular products is our Apple Pie Moonshine - we think you can guess what our secret ingredient is!
Our cider can be found at the Distillery in Erie and at fine local grocers throughout the surrounding area. Available by the gallon, half gallon, and pint.
Taste the difference!